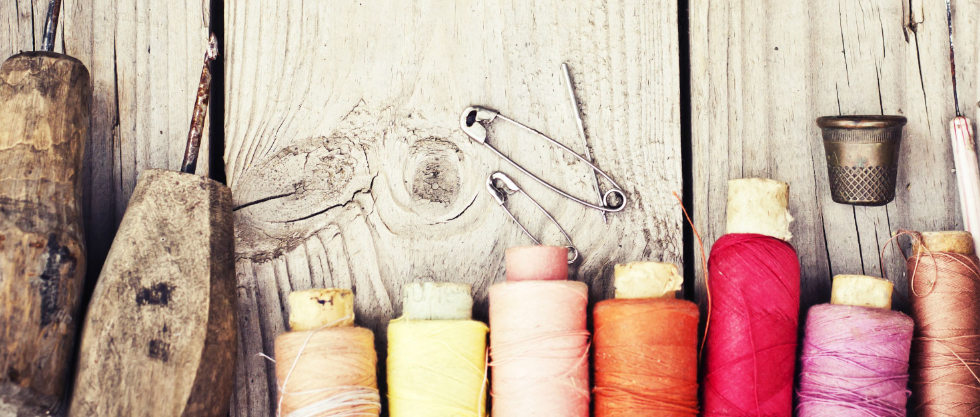 Welcome to our website, the one stop resource for all buyers of uniforms and corporate clothing.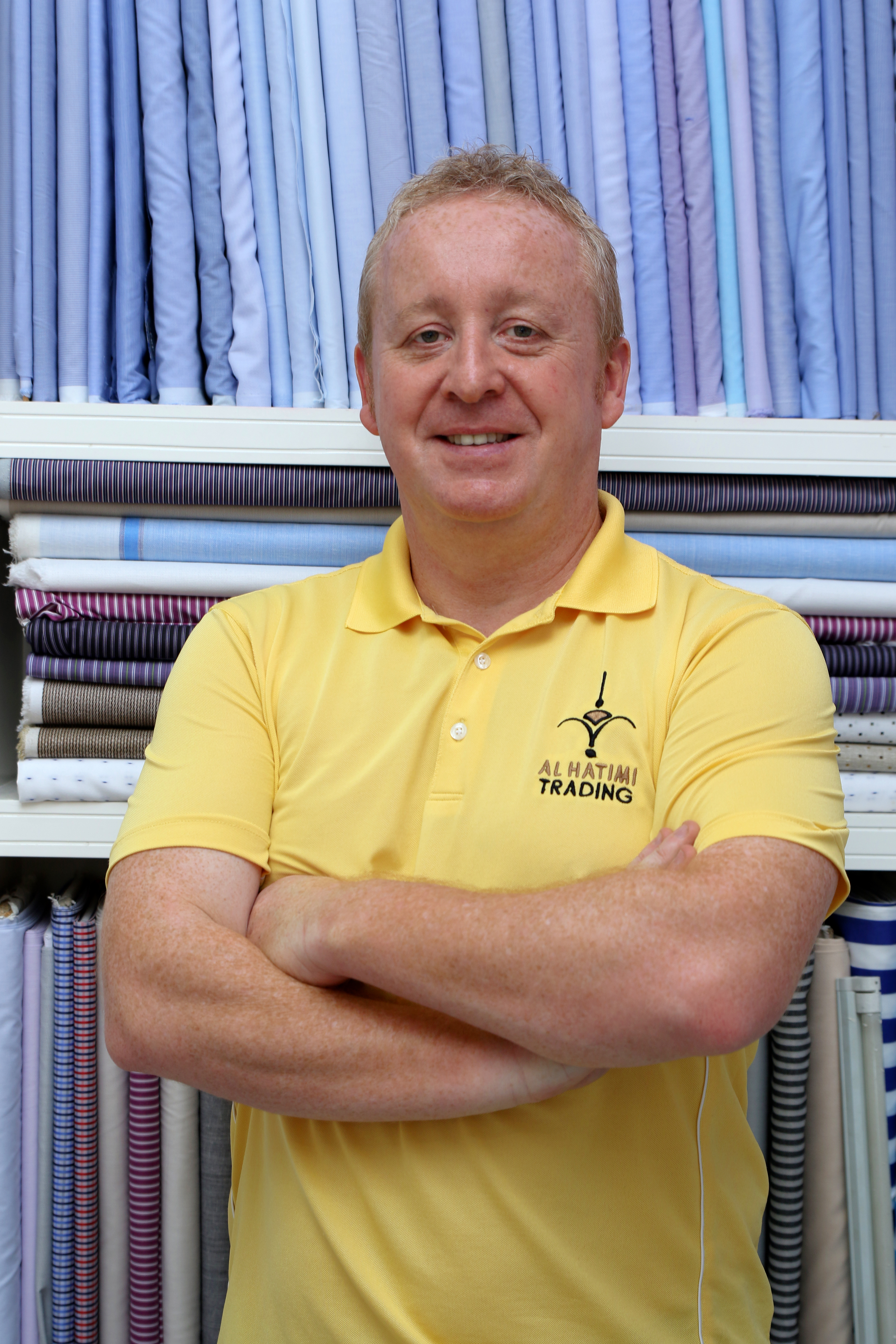 We supply the full range of  uniforms for you staff across the UAE, as well as expert advice, news and reviews, based on years of experience.
Our friendly sales staff will help you navigate the wide range of options and choose the perfect staff uniform for your specific needs.
They can tell you about similar organizations we already supply, as well as providing samples of ideal staff clothing to look at and try on. You can expect exceptional personal service at every stage, and one point of contact who knows their requirements inside out.
Our Services
Al Hatimi Trading is a modern, dynamic company, which operates across the whole of the United Arab Emirates. We work closely with all of our clients to understand their brand and to help them project their corporate image in the most impact-ful way. Our companies core business is the design, manufacture and supply of uniforms; kitchen wear and logo clothing. Our design team will work with you to satisfy all of your commercial clothing requirements ranging from basic souvenir t-shirts through to high quality bespoke garments.