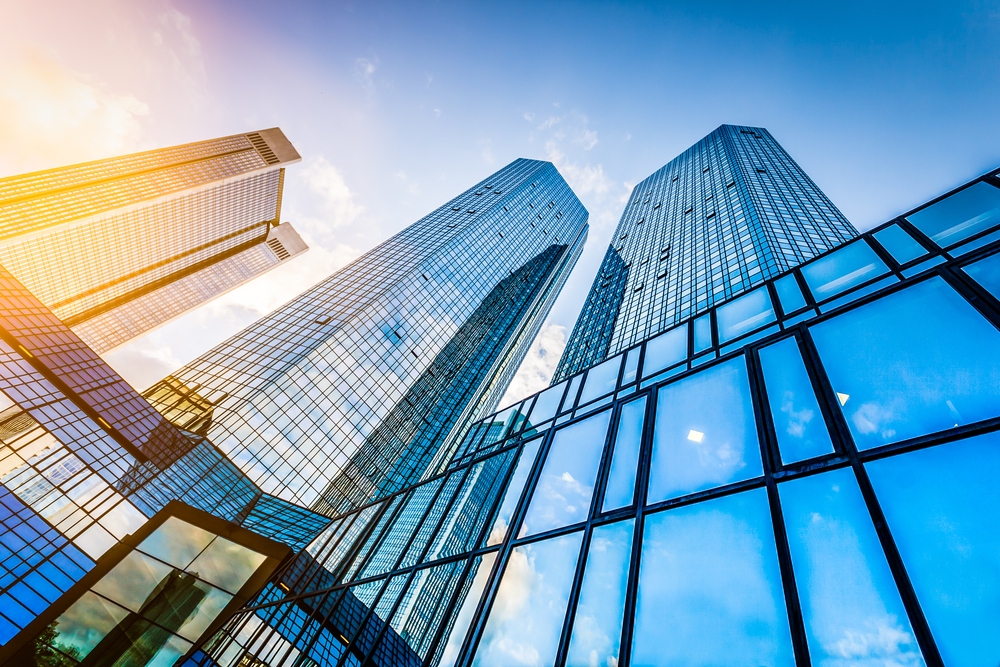 Top quality corporate uniforms in Dubai
Al Hatimi have been the go-to specialists in the ideation, creation, and delivery of the highest quality corporate uniforms in Dubai for nearly 10 years. Our British managed team can ensure you get the perfect solution for your company at a cost that fits your budget. Our business model will bring you quality, a process driven approach and efficiency, in a language you understand.
Whether catering for an upcoming event, updating your brand or uniforms for replacement or new staff we have the solution.
We provide
Corporate event uniforms and branded t-shirts
Company uniforms including t-shirts, polo shirts
Custom made outfits for your workforce
We accept bulk and small orders.
Al Hatimi will respond to your needs within 2 hours, whatever they are.
Check out some of our corporate uniforms below.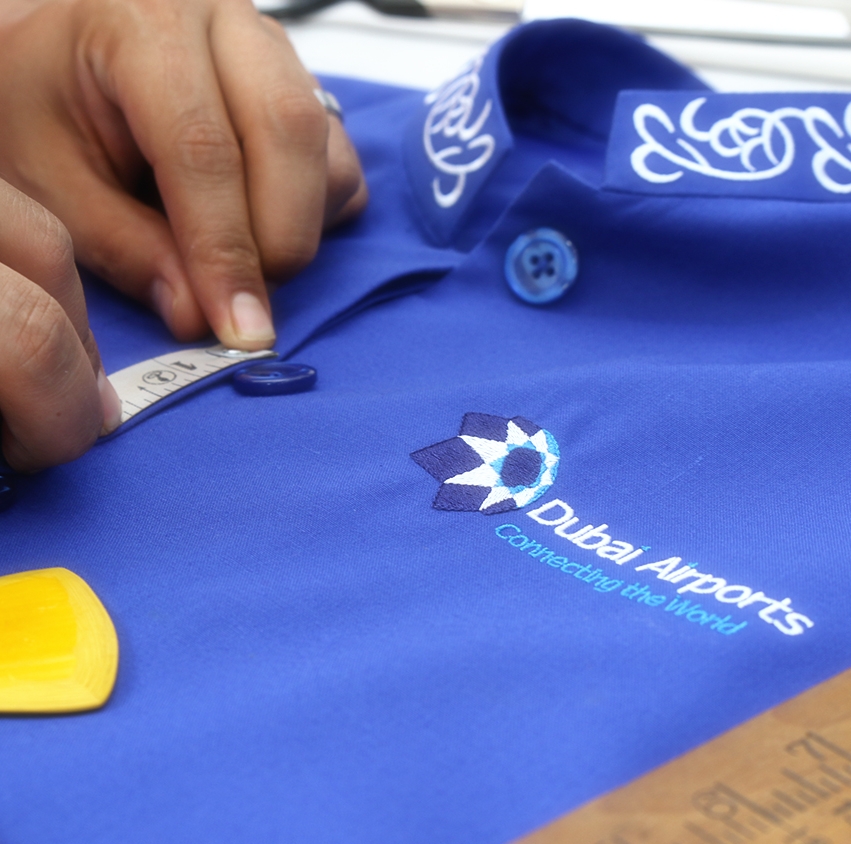 Dubai Airports
We created a series of corporate uniforms for Dubai Airports.
They wanted a clean sophisticated image for their airport helpers, we made an airport concierge outfit
Safi Airways
They are a new airline that wanted to give a slick modern image to the staff.
We created this jacket for the flight staff, with the blue and purple brand colours, with a sophisticated, modern cut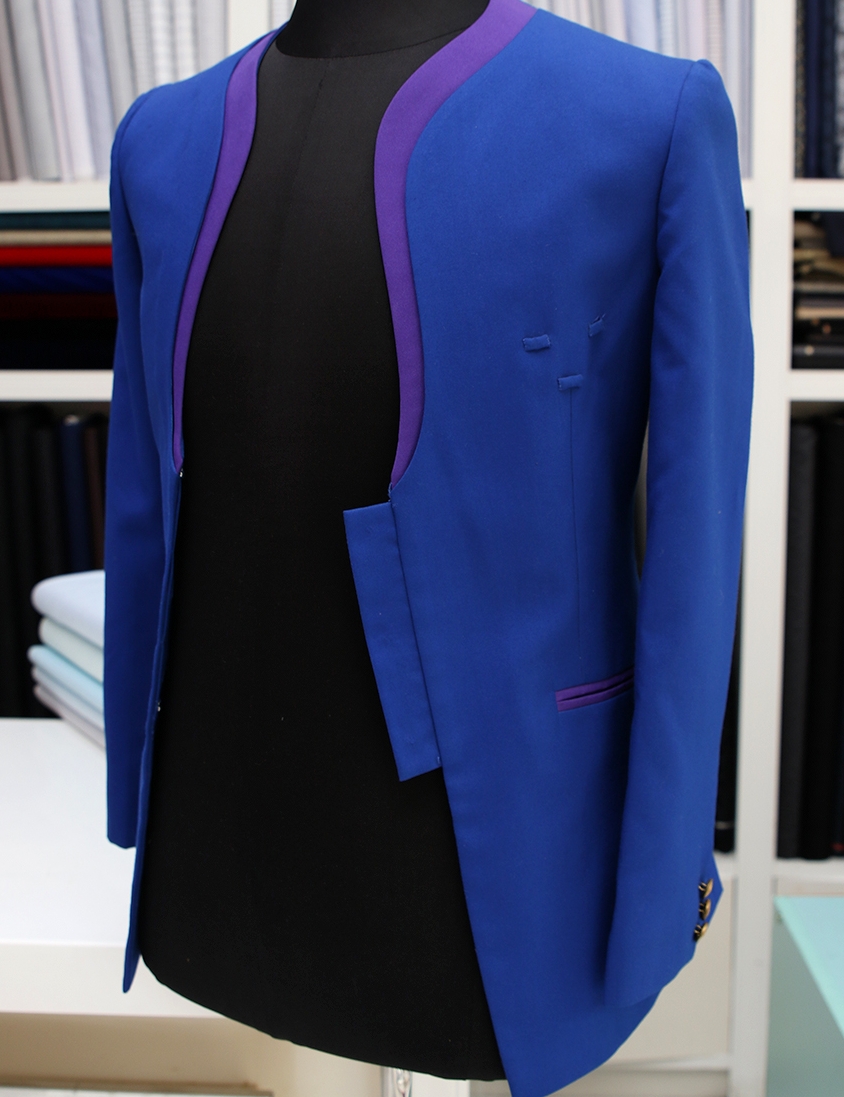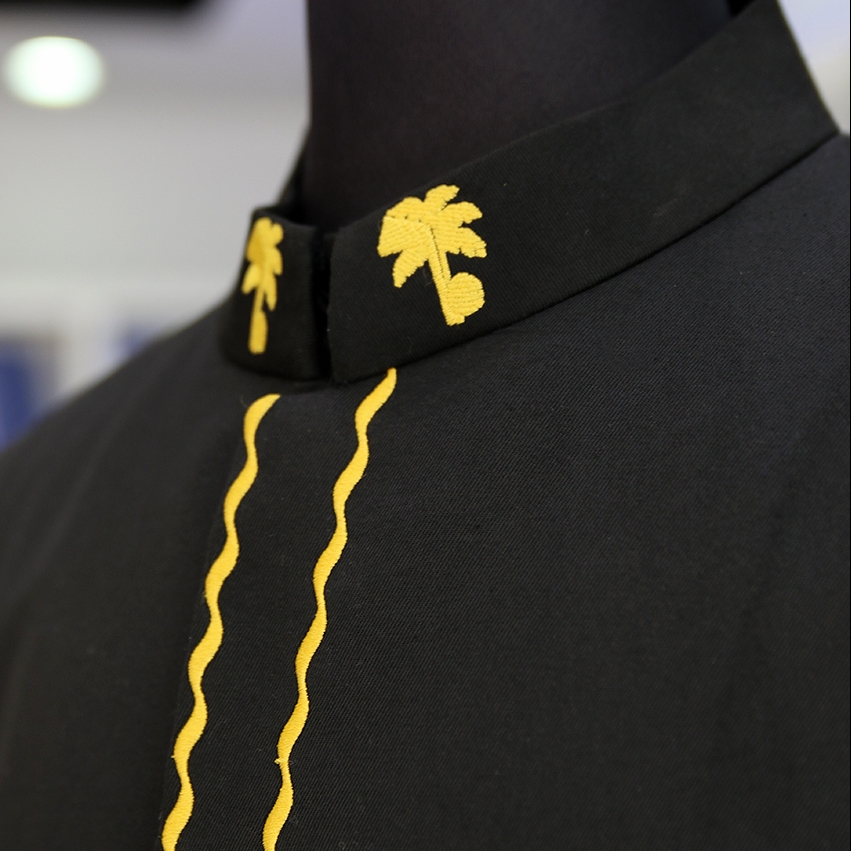 Emirates Golf Club 
EGC wanted to give a high class look to their valet and arrival team.
This full length, custom made uniform was designed inhouse and embroidered with this bespoke design.
Check out some of our awesome clients below