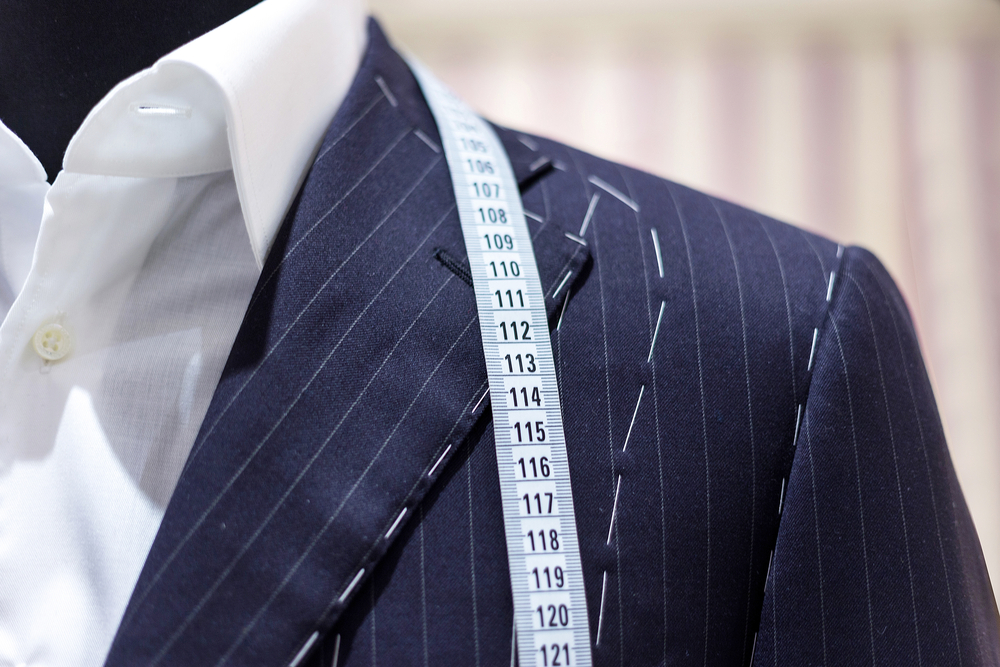 Top quality custom tailored suits in Dubai
Al Hatimi have been the go-to specialists in the design, creation, and delivery of the highest quality bespoke men's suits in Dubai for nearly 10 years.
We use only the finest fabrics to ensure you get a custom tailored suit that stands out from the crowd.
From business suits, sports jackets, casual wear, wedding suits, we are the tailors that suit every occasion.
We will come to your office or home to measure you to ensure you get the perfect fit. At the same time, see and feel the huge range of fabrics we hold. Then choose your style. It's as simple as that. Within a week we will be back with your bespoke tailored suit.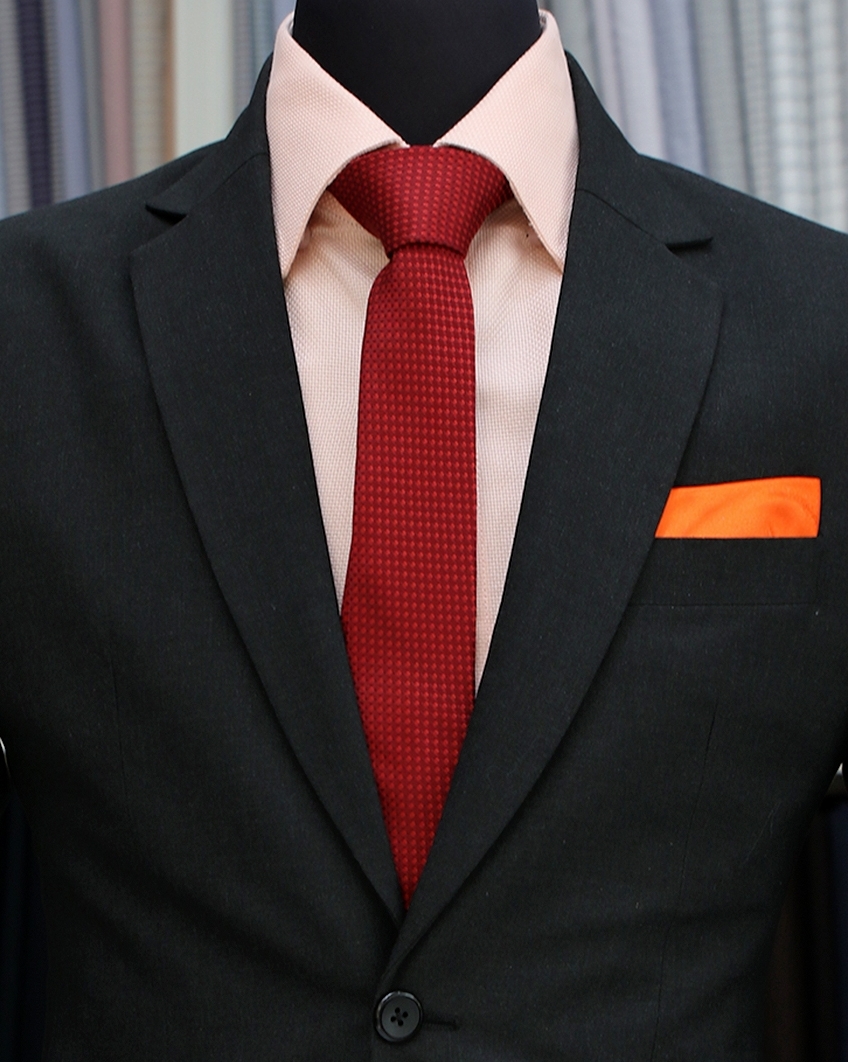 Custom tailored suits
We hand make each of our suits, tailored for the perfect fit to each of our customers.
Pick from a vast range of cloths and patterns and let us do the rest.
Special suits
We also specialise in the creation of special suits.
Whether you are attending a gala dinner, a wedding and bepoke event. We have the solution.
All special suits are custom designed and tailored to you.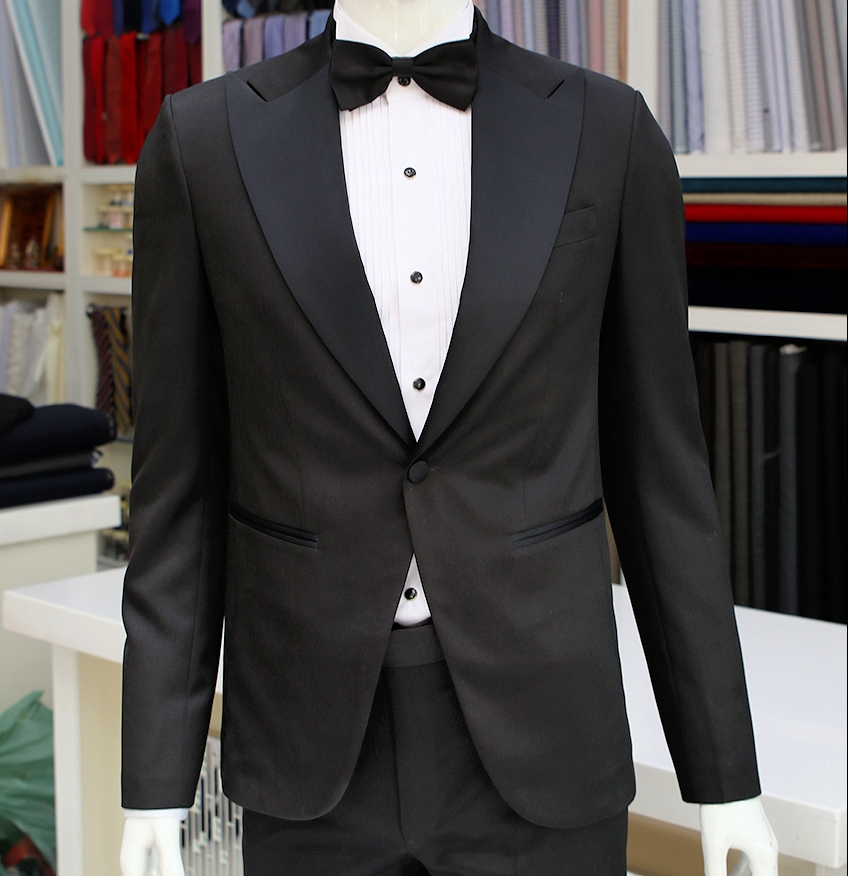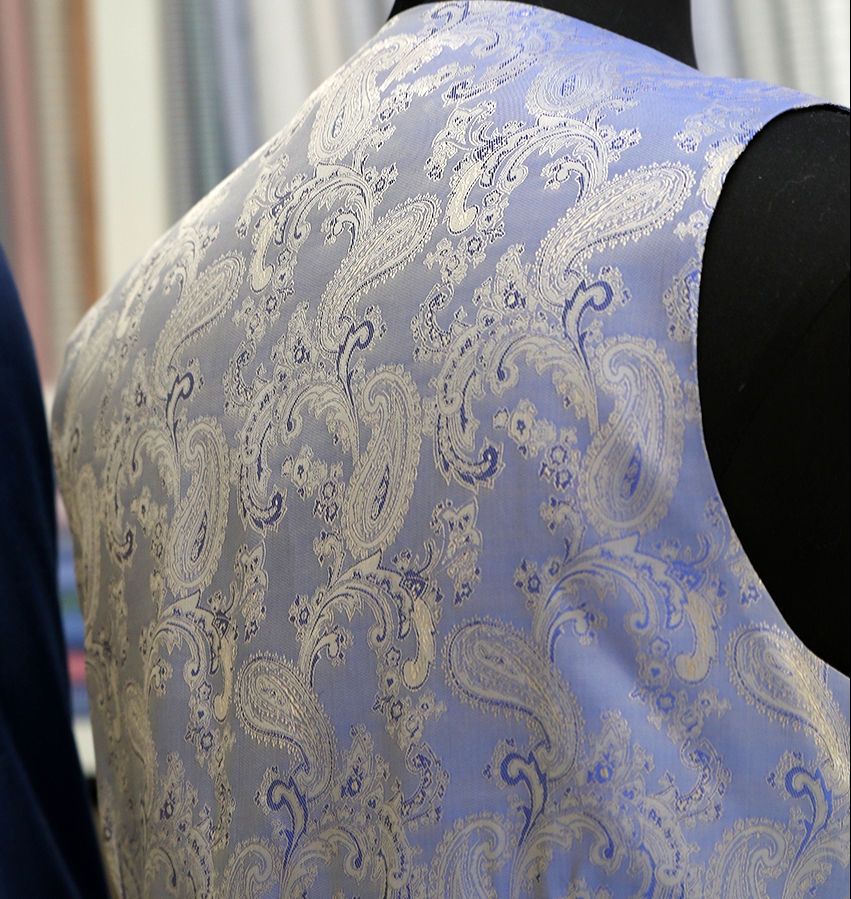 Detailing
Not only do we make the suit beautiful but all of its accessories.
We custom tailor the waistcoats and alike to your style and fit.
Custom tailored shirts
We have a wide range of shirt materials and designs to choose from.
All of our shirts are bespoke to you. We will embroider and monogram to your style.
Check out some of our awesome clients below